Last Updated on September 10, 2021
Whether you're in manufacturing or human resources, one thing is clear nowadays – it's almost impossible to run a business without the help of modern technology. From AI, IoT-based apps, to automation, sole proprietorships as well as huge corporations rely on these systems every day. 
Have you given real thought about the apps or software you're currently using for your business? How many do you utilize? Do they make you more productive; or have they been a pain lately? Have you considered having custom software?
In a world that's changing fast, you'll want tech that can keep up. Here's where enterprise software comes in.
What is enterprise software – and does your business need one?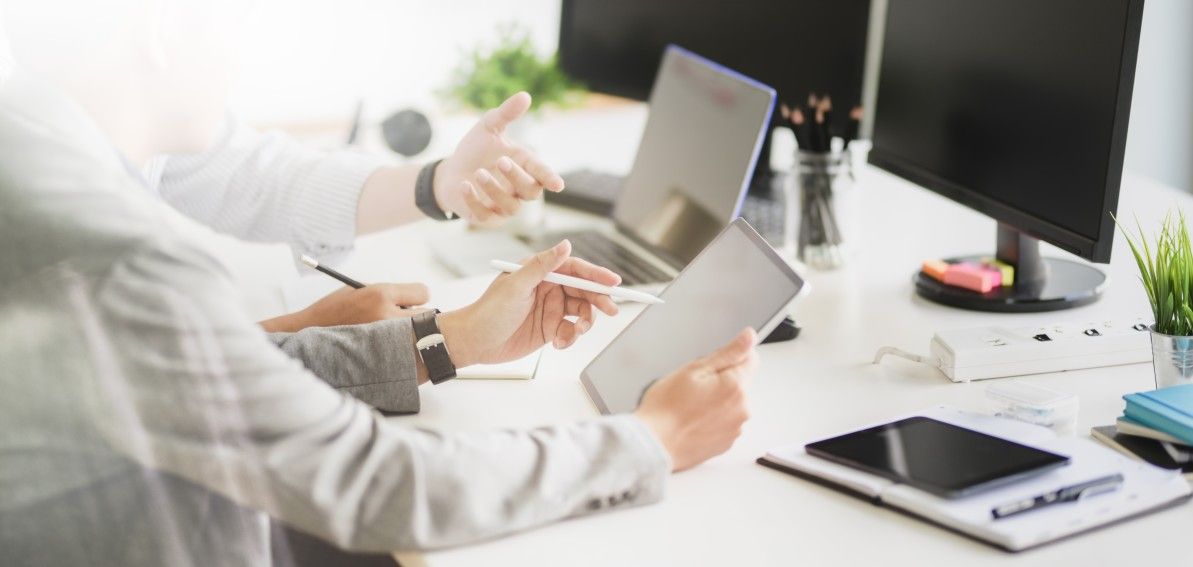 You're probably already using one now and you don't even notice it. 
That's because most enterprise software have been seamlessly integrated into a company's infrastructure, made to run smoothly in the background. They keep a business running like clockwork. They're usually the first things to kick into gear the minute someone makes an order, and the last ones still operating late into the night to keep track of the day's total sales.  
In essence, enterprise software, also called enterprise application software (EAS), is meant to answer the needs of a business rather than single users. EAS solutions focus on solving the problems of for-profit entities. But there are other organizations that use some form of EAS, too. These include schools, government agencies, and special-interest groups. 
There are two types of enterprise software: custom and SaaS. Enterprise SaaS are usually hosted on the cloud and can be used by multiple companies. Microsoft Office 365, Zendesk, Salesforce, and Google apps are good examples of SaaS. They're made to cater to basic enterprise needs like data entry, reporting, and inventory management. Easily accessible, affordable, and with little skills required, they're popular among micro and small ventures. 
These apps aren't bad. In fact, they're pretty helpful, especially for fledgling companies or sole proprietorships. But your business isn't going to be a fledgling forever. The minute you decide to take things global or once you manage to scale up, your company's needs will change. Spreadsheets won't be enough. And collaboration between different departments will get harder.
When this happens, you know it's time to look into custom enterprise software. 
Benefits of Custom Software for Your Business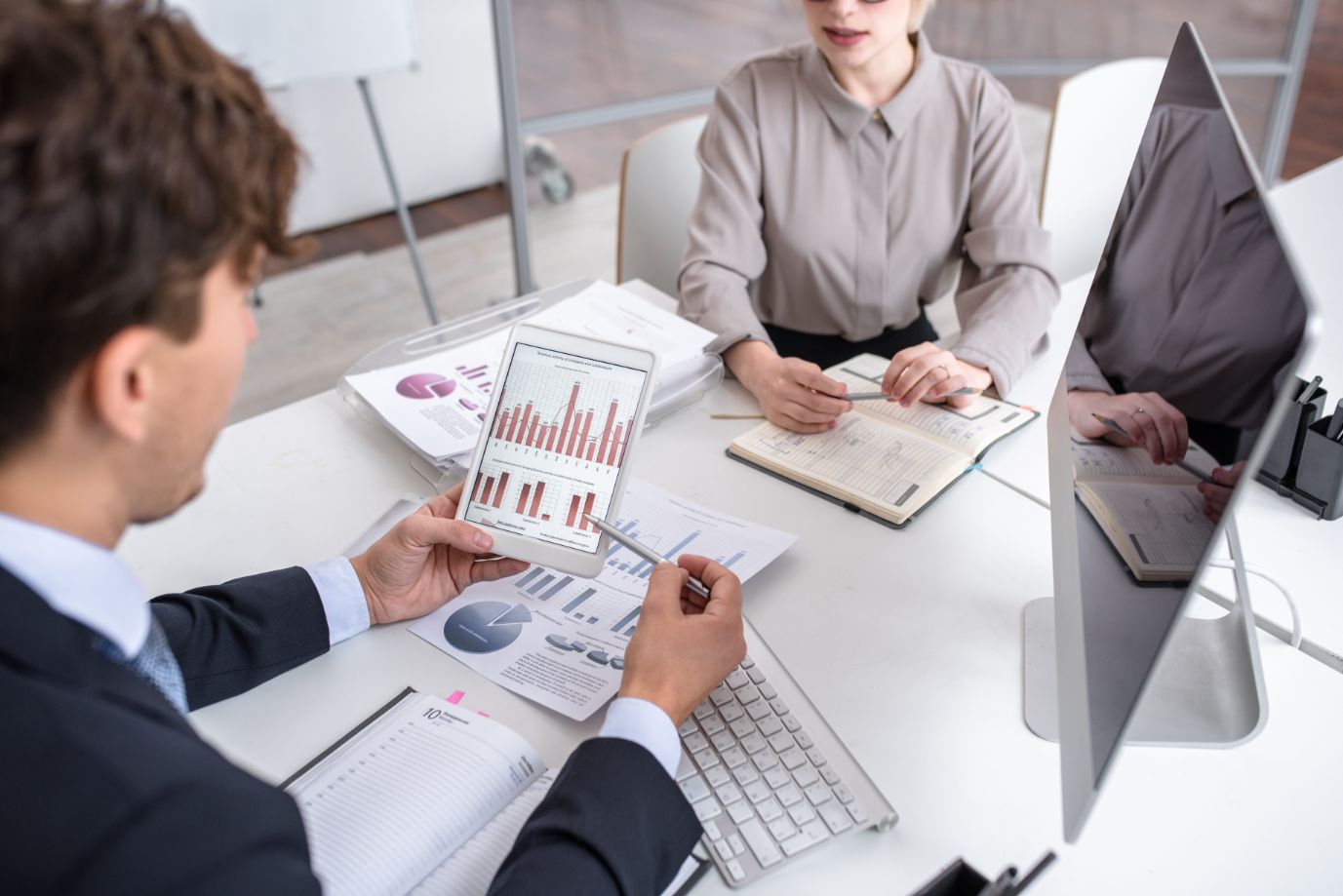 Data is what powers successful businesses today. But the more your business expands, the more documents and figures you need to handle. Aside from management, you need security, real-time reporting, and flexibility. Sure, you can keep using Google apps until you crack under pressure. But it's best not to let it get that far.
One of the reasons why business owners delay getting their own enterprise software is costs. While most custom software is indeed expensive, prices can vary depending on your needs and goals. Most EAS and ERP (enterprise resource planning) applications can go for as low as $20,000 to as high as $750,000 (more, if you're a huge corporation with several locations). 
Don't get so worked up about costs until you've done your homework. An all-in-one system for instance, can help your business:
Save on costs

in the long-term, because important tasks are handled by just one system;

Scale for growth

, particularly when using cloud-based programs which are flexible and highly accessible, even for remote workers;

Improve productivity

– under one system, various departments can quickly collaborate and see real-time data as everything happens;

Mitigate risk and simplify compliance

, thanks to built-in tools that audit, forecast, and generate reports;

and

Have happier customers

, as backlogs are avoided and pertinent information is made immediately available when necessary. 
Benefits sound too good to be true? Don't think you can get the software of your dreams? With guidance from the right custom software development company, you can turn your vision into a reality. A reliable enterprise software agency can help you get a clearer picture about the system that would suit your unique business needs.
What to look for in a software development services?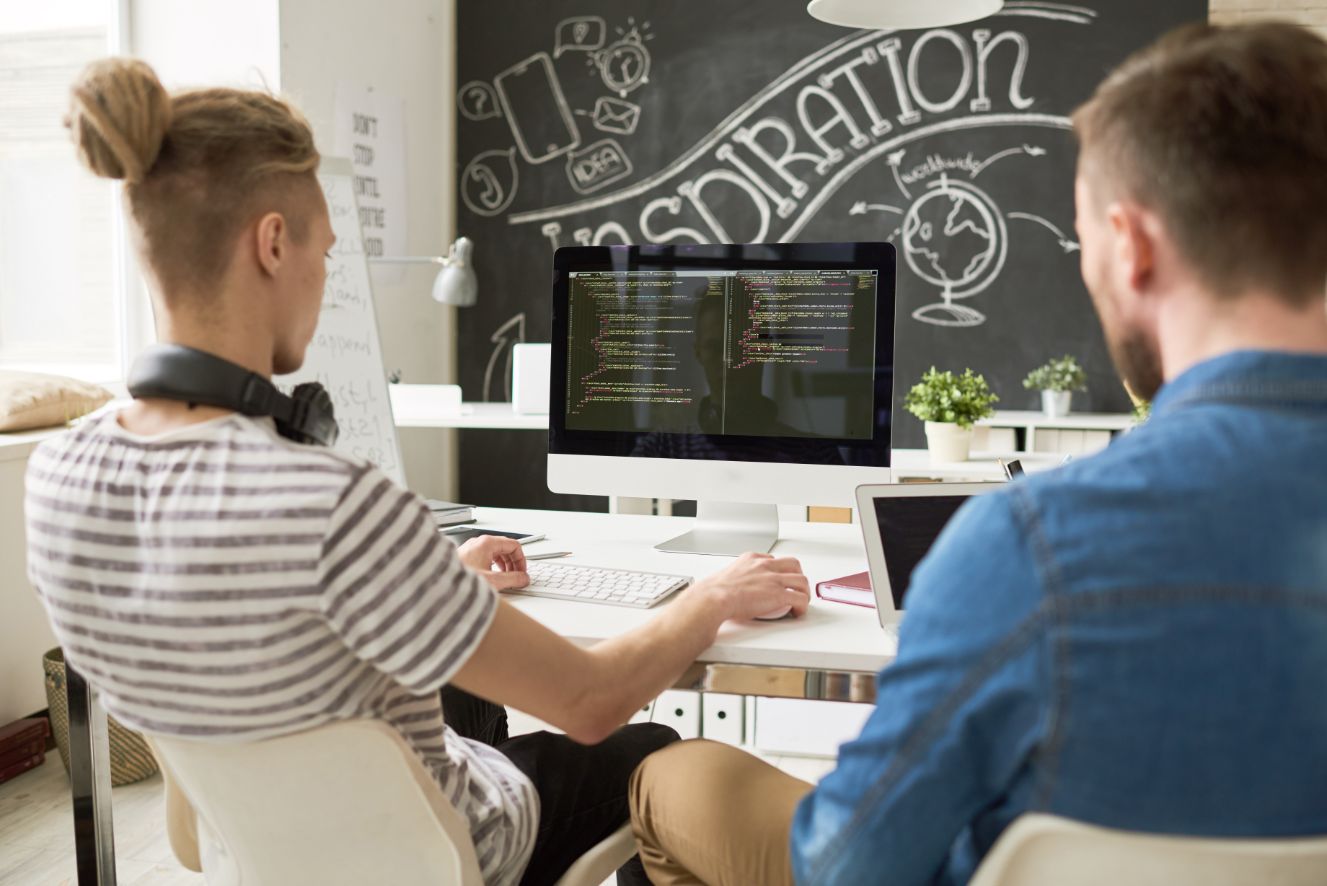 In today's cutthroat environment, having your own enterprise software can make or break your business – regardless if you're a company of 50 or one. But not just any software is cut for the job. Take a look at your existing systems and workflow. Check for areas that need improvement. Meet with employees and stakeholders. Ask them about the challenges they face in daily operations. 
How can you make it better?
Once you have that figured out, it's time to look for a software company that can deliver. 
Make sure they are

results-driven

. Agile practices ensure products are delivered on time and prioritize the right things, like customer satisfaction,

scalability

, flexibility, and collaboration.

They should

value client partnerships

. It's not about them – it's about you and your business. Look for transparency, confidence, and willingness to push boundaries.

Lastly, ensure they

have a great track record

. Success speaks for itself. Do your research and see if they have a list of satisfied clients and projects under their belt.
Have a vision in mind? Talk to Forte Group, one of the leading software delivery partners with over 20 years of experience. As a trusted enterprise software development company, they specialize in enterprise software engineering, quality assurance, and advanced e-commerce solutions. 
Think of them as a guide that will help you get from point A to B. They'll provide the roadmap – just focus on where you want to go. The team at Forte Group wants what you want: value for every aspect of your business. And with Agile-certified practices, you can feel confident in getting measurable results that translate to satisfied customers.
Willing to take the plunge into custom enterprise software? Take the plunge with Forte Group.