Last Updated on October 14, 2021
Whether you live in Japan or any other country in the world, you must be familiar with Japanese names because of their profound use in anime cartoons and series. Today, we will dive into a set of very cute yet charming Japanese girl names.
Japanese girl names are inspired by the most inspiring elements. Their roots are derived from nature and have subtle pronunciations. It is a Japanese tradition to use family names for reference but this does not apply to babies.
These names are written in Kanji, Hiragana, or Katakana that represent syllables, words, and foreign words separately. For acquiring familiarization as to how these names are pronounced, click here.
We have segregated a large plethora of names into different categories. Feel free to click on the one that appeals to you the most!
Popular Japanese Girl Names Inspired By Nature
These names are very common and easily recognized by people. Their pronunciations are familiar to those that are not even native Japanese. These names are a popular choice because of their enchanting meaning and keen association with viable elements.
Akari – Akari stands for a 'red pear tree'. Its delicate sound is appealing to the ears and the meaning is nature-inspired.
Sakura – We all know this one. Sakura means cherry blossoms which are abundant in Japan. Sakuras are one of the most beautiful assets of Japan and hence emerge as a common pick from the name list.
To find out more about these lovely cherry blossoms, click here. 
Cho – Cho means butterfly and who doesn't love these two winged vibrant creatures? A perfect choice for a bright personality!
Izumi – Izumi is a spring or fountain. It has an association with the aquatic and soothing elements of nature.
Hina – Hina is a beautiful name derived from the radiant sun and warm light.
Niko – Niko refers to two lakes. Calm and serene vibes are radiated from this name.
Rare And Unique Japanese Names
These names are not so famous and may only sound familiar to those native to Japanese culture. They also have perceptive meanings.
Nozomi – Nozomi relates to someone trustworthy and reliable.
Ahma – Ahma translated to 'black rain'. This name gives off gothic vibes and I find that very cool!
Chiyo – This means 'a thousand generations'. It has a wise and far-fetched meaning to it.
Tsumugi – This is the name of the pongee silk of Japan.
Aya – Aya means colorful. It is a short but delicate name.
Japanese Names For Pure And Gorgeous Girls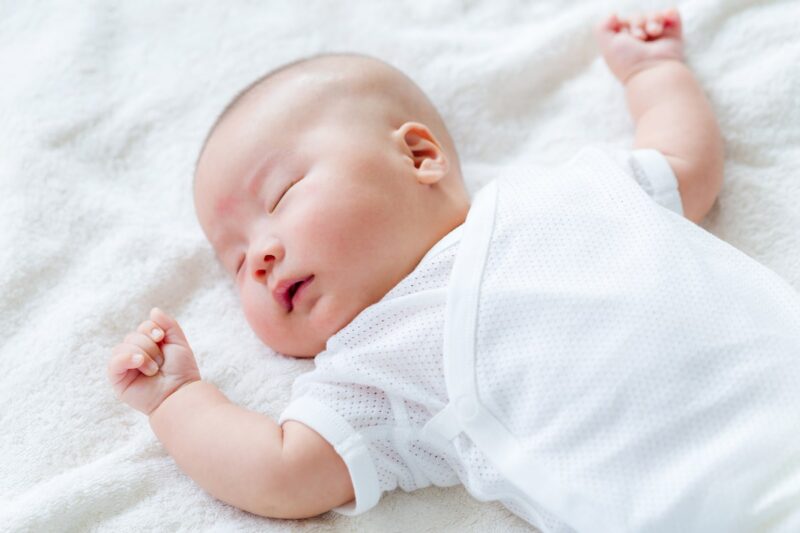 These names are inspired by beauty and natural radiance. They also prove to be the perfect set of names for baby girls.
Emi – Emi relates to either a beautiful smile or a beautiful painting.
Aina – Aina relates to the eyes. It is used to describe girls possessing deep and gorgeous eyes.
Kiyo – Someone with a pure heart should be named Kiyo because that is what the name translates to!
Maemi – Maemi means 'beautiful and truthful smile'.
Hitomi  – Hitomi relates to 'history' but is also used to describe someone with beautiful eyes.
Japanese Girl Names That Translate To 'Beauty'
Amei

Akemi

Anzu

Asami

Emica

Emiyo

Fumiko

Hayami

Kaori

Katsumi

Mika

Misaki

Misato

Miyo

Moe

Minori

Tadami
Japanese Girl Names With Meanings Sorted Alphabetically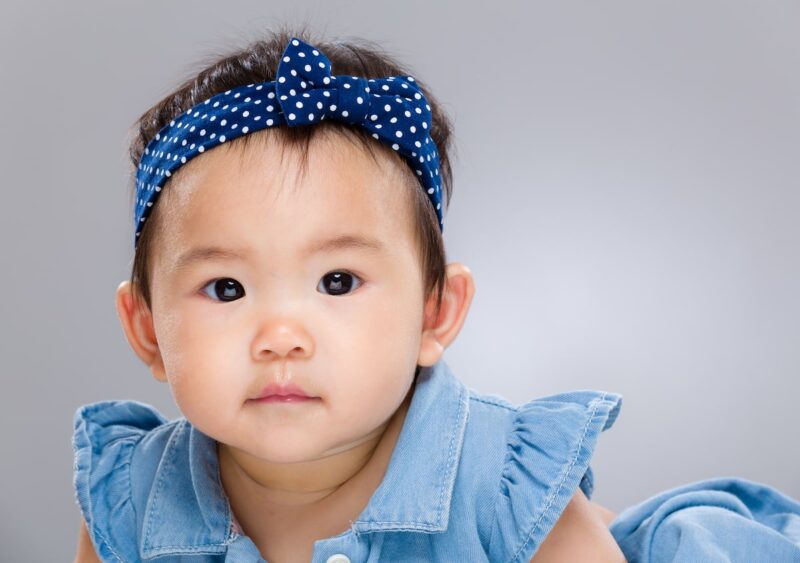 The Letter A
Ai  – Relating to love or affection.
Aiko – It has a dual meaning: love and child.
The Letter B
Bianka – Beauty and incense.
The Letter C
Chiaki – A thousand autumns.
Chie – Good fortune or a thousand blessings.
Chinatsu – A thousand summers.
Chiyo – A thousand worlds.
The Letter D
The Letter E
Emiko – A beautiful child.
Emika – A blooming flower.
Erika – Smart and entertaining.
The Letter F
Fuyuki – The winter snow.
The Letter G
Gumi – Kindness or fruit.
The Letter H
Hanami – A flower or a fountain.
Haku – A beautiful stone of black color.
The Letter I
Ichigo – To live a long life.
The Letter J
Juri – A pearlescent gift.
The Letter K
The Letter L
No known names with L.
The Letter M
The Letter N
The Letter O
Orimi – Fruit or kindness.
The Letter P
The Letter Q
No known names with Q.
The Letter R
The Letter S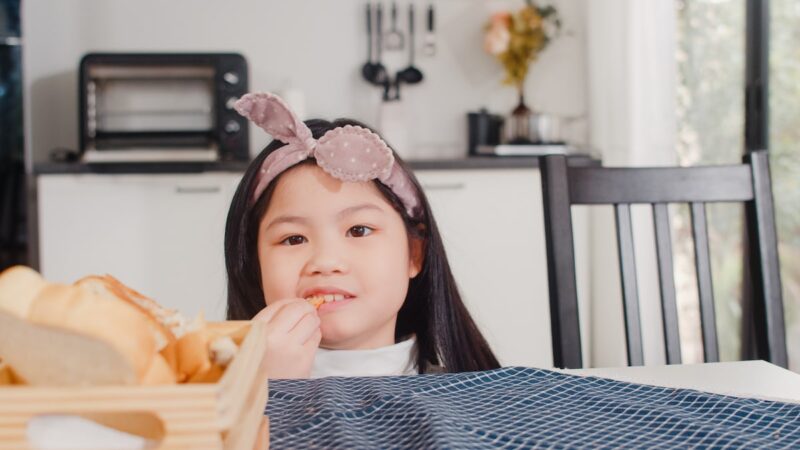 Sayori – Peace and concord.
Sorashi – Infinite in space and time.
The Letter T
Takemi – The auspicious one.
Tamae – Forever and ever.
The Letter U
The Letter V
No known names with V.
The Letter W
Wakaba – The sun or the leaves.
The Letter X
No known names with X.
The Letter Y
Yuna – A dream.
Yue – The moon.
Yuno – A new hope.
Yuzu – A citrus fruit.
Yuu – Forgiving.
The Letter Z
Zen – It means 'thanks'.
Zerin – The Forest
Zuiho – Drops.
The FAQ Section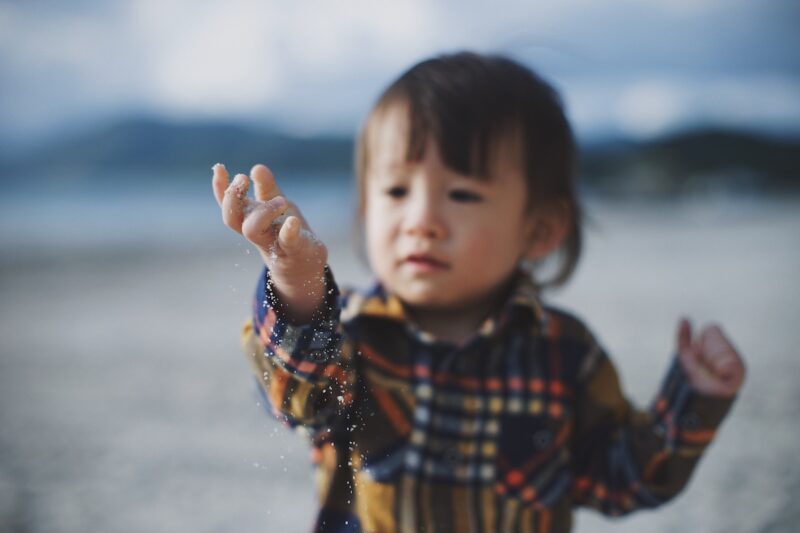 1. What Japanese girl name means fire?
Kazuya.
2. What Japanese girl name means death?
Shi.
3. What Japanese girl name means fearless?
Isamu.
4. What Japanese girl name means moon?
Tsuki.