Last Updated on October 15, 2021
If someone came up to you and asked you what year it was, you would probably be reasonably confident in your answer. However, most people do not realize that years can be complicated business depending on your beliefs.
Most people would say the year is 2021; some would say AD 2021, others would say 2021 CE, others might insist the year is 4718 or 1441. It all depends on what calendar you follow and your belief systems.
Most countries use the Gregorian calendar, designed by Pope Gregory XIII in 1577. This calendar used BC and AD and the typical year sequence that we are all so familiar with today. However, what on earth do BC and AD stand for? Why do we use them? And what happens if we don't want to use them? Find out below!
What the abbreviations mean
| | |
| --- | --- |
| BC | BC means Before Christ. It refers to the years and time that existed before Jesus was born. It also works backwards, so the year 5 BC comes after the year 6 BC. |
| AD | AD stands for Anno Domini and comes from the Latin meaning 'Anno Domini' or 'the year of our lord'. It is said to be the year that Jesus was born, and seeing as it is currently 2021, that means we are in the year AD 2021. |
| BCE | BCE means Before Common Era, and it is used by those who may not want to attach years or history to a particular religious connotation. It works the same as BCE but does not include a reference to Christ. |
| CE | CE refers to Common Era and works the same as AD does, but once again, it does not have any religious link, so it is used by those who follow the Gregorian calendar or study history in school, but do not wish to use AD. |
Do other Calendars Exist?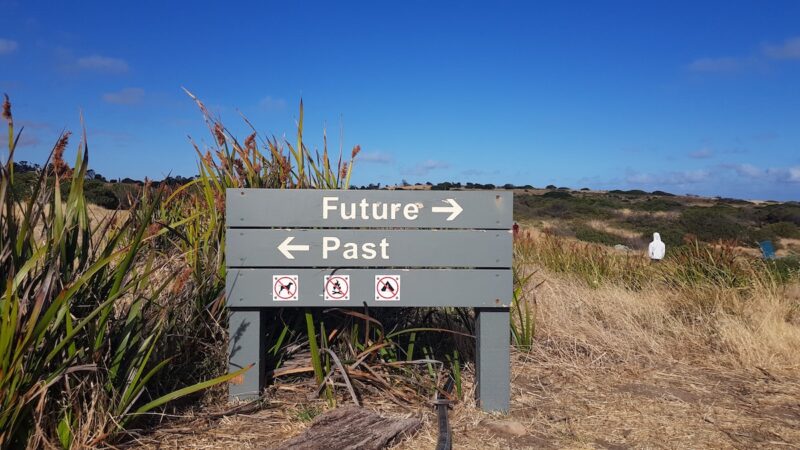 Yes, a host of other calendars exist that will suggest different years instead of 2021. The Islamic calendar is a perfect example. This is a lunar calendar, which has started in the year 622 CE when Muhammed (their prophet) is said to have moved to Medina.
They use the abbreviation AH instead of CE or AD, which stands for 'Year of the Hijra'. The calendar has 354 days as opposed to the Gregorian 365, and it is currently the year 1441 AH. Believe it or not, one day, the Islamic calendar will overtake the Gregorian one due to its shorter days, but it is not expected to be for another 18,000 years!
There is indeed another lunisolar calendar. This is the Chinese calendar which dates back to the 14th century BCE. Time is measured in 60-year cycles with this calendar, and in the year 2021 it is the year 4719, and the 37th year in the cycle.
FAQs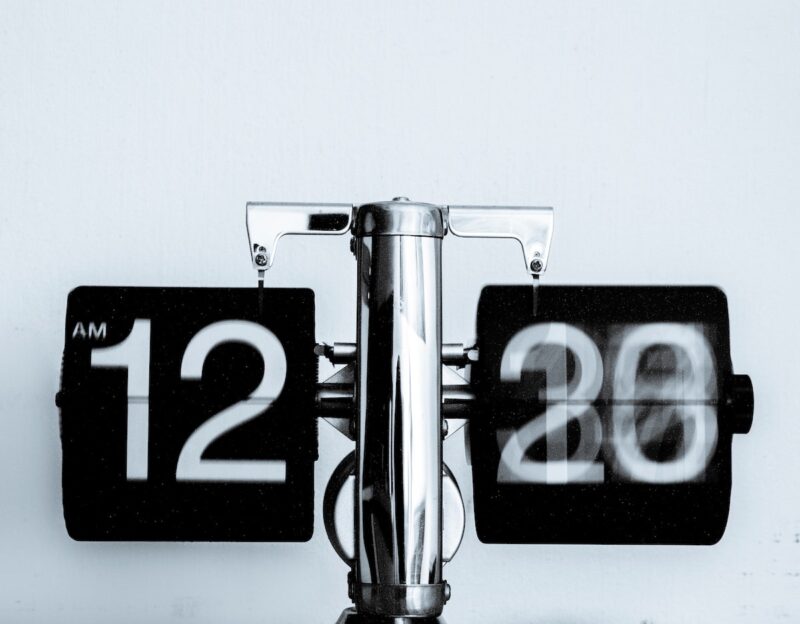 Where does the term AD come from in the Bible?
The term AD comes from the Latin term meaning "the year of our Lord".
Is there a difference between BC and AD?
Yes, BC refers to the time before Jesus was born, and AD is known for representing the time after Jesus was born. We are currently in the year 2021 AD, meaning that it is 2021 years since Jesus was born.
Why do people use BCE and CE instead of BC and AD?
People will typically use the terms BCE (Before Common Era) instead of Before Christ because there is no connotation with Christianity. Many people may not be religious or specifically Christian. The terms BCE and CE cater to those people.
Where do I put BC and AD when I am dating something?
You will typically put BC and AD at the end of a date that you are referencing. So if you are talking about an event that happened 50 years before Jesus was born, you will write 50 BC. However, if you discuss years after Jesus was born, you will use the term AD before the year, so we are in the year AD 2021.
Are AD 100 and 100 CE the same?
Yes, both years are the same. The only difference is you are changing the semantics or the terms. AD 100 and 100 CE are both 100 years after the birth of Jesus.