Last Updated on December 27, 2021
Product bundling is when different services or products are grouped as a single unit to be sold at a price. McDonald's Happy Meal is a classic example of product bundling. It contains a hamburger, cheeseburger, fries, nuggets, some side items, and drinks, though not all of them at the same time. These items alone would be pricier than if they are bundled together in a Happy Meal. 
These are not only limited to food, but also to other services like the internet, phone, and cable TV. Xfinity also offers a bundling option to its subscribers, which includes internet and cable TV in a bundle, or phone and cable TV, or just internet and smart home security. 
There are also three services in a bundle an internet, cable TV, and home phone. Xfinity bundles offers internet and cable TV, with which subscribers get to rent all the needed equipment as well. These bundling options can make it easier for subscribers to sign up for services. 
Benefits of Product Bundling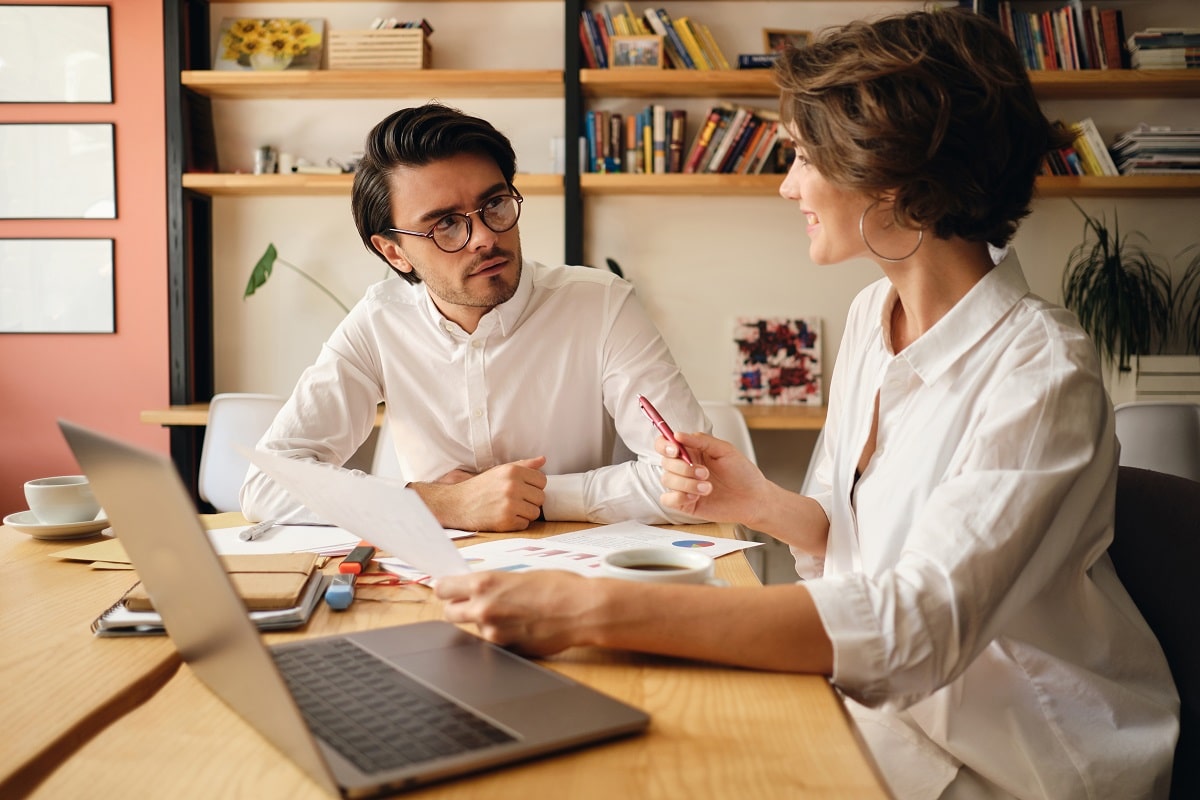 The following are the benefits to product bundling which can have a positive impact on many businesses. 
Generating sales

. Product bundling is about giving customers the chance to feel like they are making the most out of their limited budget. Since customers are more likely to spend a large amount of money on bundles, this can generate sales for retailers.

Save on marketing and distribution

. Product bundling helps to keep the stock running at a steady pace, instead of being stagnant. Products whose sales have slowed down can get a boost from being bundled up with another much popular product. These products, whose sales have been rather slow, can also be bundled together and customers, who have brought the same product in the past, find that their desirability for these products increases when they're available in a bundle.

Customer Experience

. Product bundling is a way to simplify the customer experience since it gives them a chance to look through the multiple products and choose one that suits their needs. It relieves them from having to make decisions as well since the products are already bundled up together. Also if they are able to add on, remove or edit products, then it increases their satisfaction levels. 
Types of Product Bundling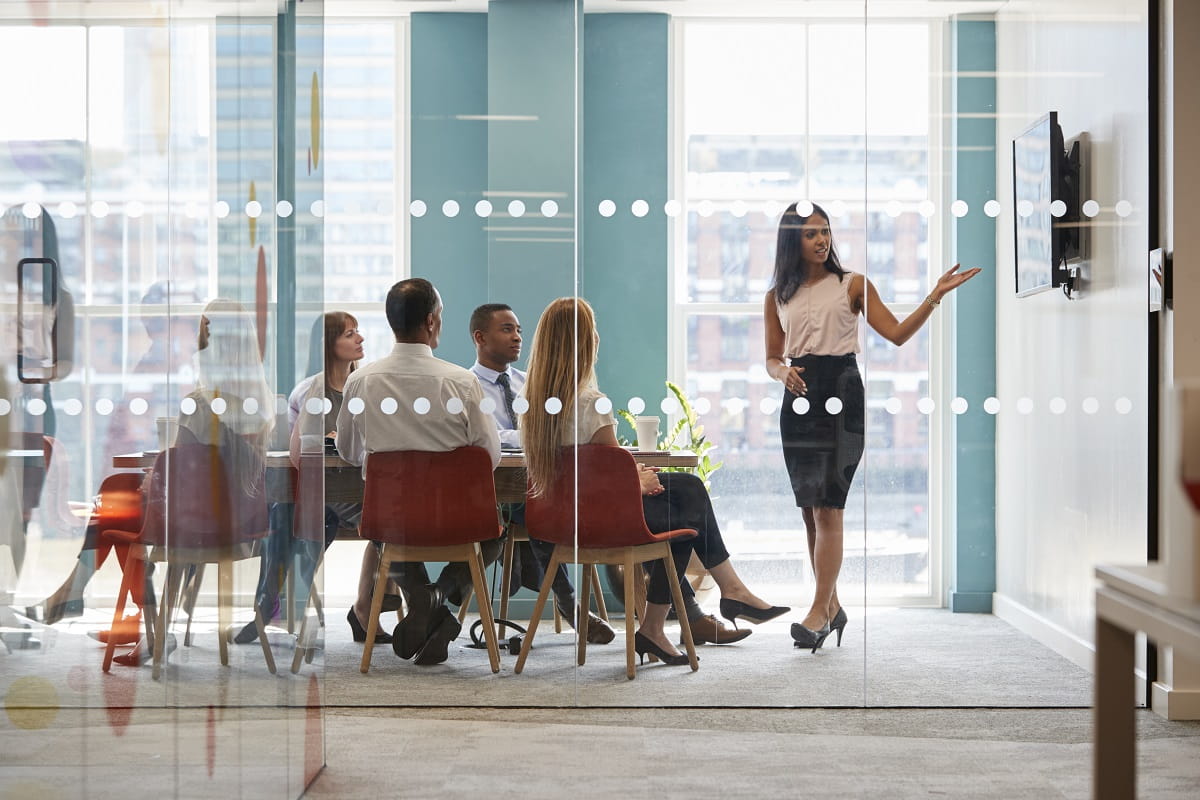 Several bundling techniques can be used to group products together;
Pure Bundles.

In this type of product, the single products that are made into a bundle cannot be purchased as standalone products, and that limits the customer's choice. For instance, a company that sells step-by-step ingredients to their customers so they can try cooking themselves offers meal options based on your preference but they don't sell the ingredients separately, which can be bought otherwise.
Mix & Match Bundles.

Brick-and-mortar businesses, like grocery stores or supermarkets selling perishable items, adopt this kind of technique for bundling. It allows for customers to choose the same products in a bundle, like a box of mango juices or dozen donuts. It is the perfect method to encourage customers to buy items in bulk even though they don't need them. In some thrift stores, customers can match some pieces of clothing from any given ones, like a shirt to go with any chosen pants for a fixed price.

New Product Bundling.

New products are grouped together with existing or popular products to bring customers' attention to the newly launched product or lesser-known products. It is a good idea to take advantage of the popularity of most sought-after products by bundling them with other products that do not get sold, and hopefully, get customers to go for this bundle.
Inventory clearance bundling.

As the name suggests, retailers use this method to try and clear out their inventory and its holding costs. This bundling technique offers discounts on the bundles so that customers will see it as a good bargain and be more inclined to grab it.

Buy-one-get-one bundles.

In this bundle, there is a price for just one product, and the other product comes with discounted price or is completely free. If a customer buys a hairdryer, he wouldn't be coming back to buy the same product again, which is why a complimentary product, free of cost or have a discounted price, would work with this technique. 
In conclusion, bundling adds value to the products by adding extra features or products to the existing ones. The products can be bundled and tailored to the wants of customers. Unique and carefully designed bundles can help retailers to stand out in comparison to their competitors. It also helps to clear out their inventory and boosts sales by increasing the value of the weakest products.